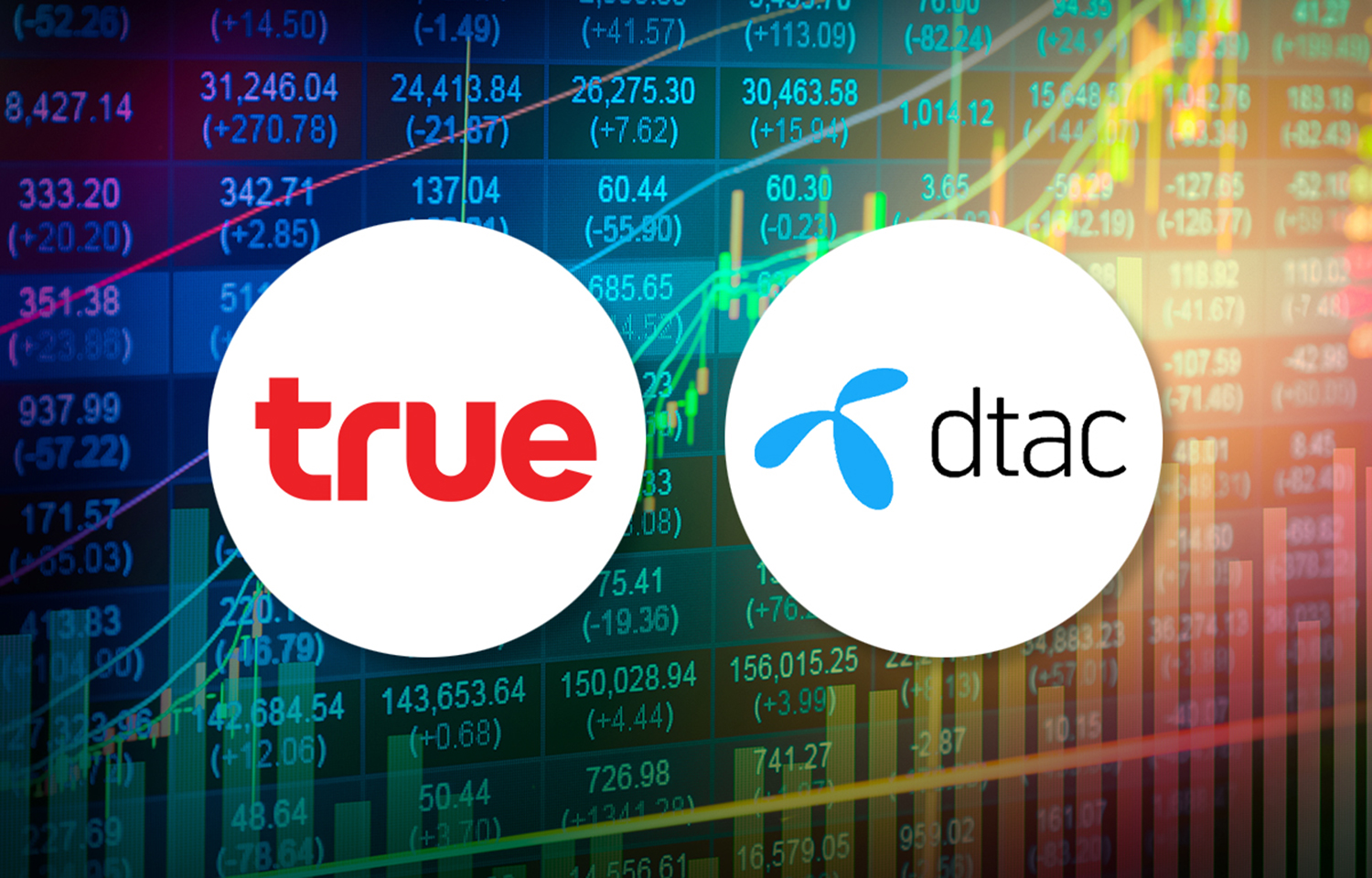 Overview of the True and Dtac Merge
Telecom giants True Corporation and Total Access Communication (Dtac) have officially merged to form a new telecom entity in Thailand. The merger was completed after receiving approval from the National Broadcasting and Telecommunications Commission (NBTC).
The new merged company is called True Corporation Public Company Limited. It aims to become Thailand's leading telecom-tech company by leveraging the strengths and capabilities of True and Dtac.
True Corporation and Telenor Group, the parent company of Dtac, hold equal 50-50 partnership stakes in the new merged entity. Despite being an equal partnership, the merged company retains the name "True Corporation".
Background of True and Dtac
True Corporation is Thailand's leading converged telecommunications provider. Founded in 1990, True provides wireless and wireline services, broadband internet, digital TV, and more. True is part of Charoen Pokphand (CP) Group, one of the largest conglomerates in Thailand.
Dtac is the second largest mobile operator in Thailand. Originally known as Total Access Communication, Dtac was founded in 1989 as a joint venture between Telenor Group and Charoen Pokphand. In 2022, Telenor Group acquired CP Group's stake, making it the sole owner of Dtac.
Key Details of the Merger
The merger creates Thailand's largest telecom company with over 54% market share, ahead of AIS's 46% share.
The new True Corporation will have a combined mobile subscriber base of 33.8 million TrueMove H users and 21.2 million Dtac subscribers.
It will also have 5 million TrueOnline broadband customers and 3.2 million TrueVisions pay TV subscribers.
True aims to achieve 98% 5G population coverage by 2026 through rapid 5G rollout.
The company plans to invest in digital startups through a THB 7.3 billion venture capital fund.
It has strong ESG goals including carbon neutrality by 2030 and net-zero emissions by 2050.
Impact of the Merger
The True-Dtac merger is expected to transform and accelerate the digital economy in Thailand. Key impacts include:
Enhanced connectivity and closure of the digital divide: Broader, high-quality 5G coverage even in remote areas.
Digital transformation of businesses: Comprehensive enterprise solutions enabling SMEs to transform digitally.
Innovation and new services: Investments in digital startups and new verticals like digital banking, e-commerce, and more.
World-class telecom infrastructure: Strong infrastructure combining True and Dtac's networks and strengths.
Competitive pricing: Potential for competitive and affordable data plans for retail consumers.
The merger represents a new chapter in Thailand's telecom landscape. By combining strengths, True and Dtac aim to boost digital inclusion, infrastructure, and business transformation in the country.
Timeline of Key Events
1989: Total Access Communication (Dtac) founded as a joint venture between Telenor and CP Group.
1990: True Corporation incorporated as TelecomAsia.
2022: Telenor Group acquires CP's stake in Dtac, owning 100% of the company.
May 2022: True and Dtac announce planned merger.
September 2022: NBTC approves the merger deal.
October 2022: True and Dtac legally merge into new True Corporation.